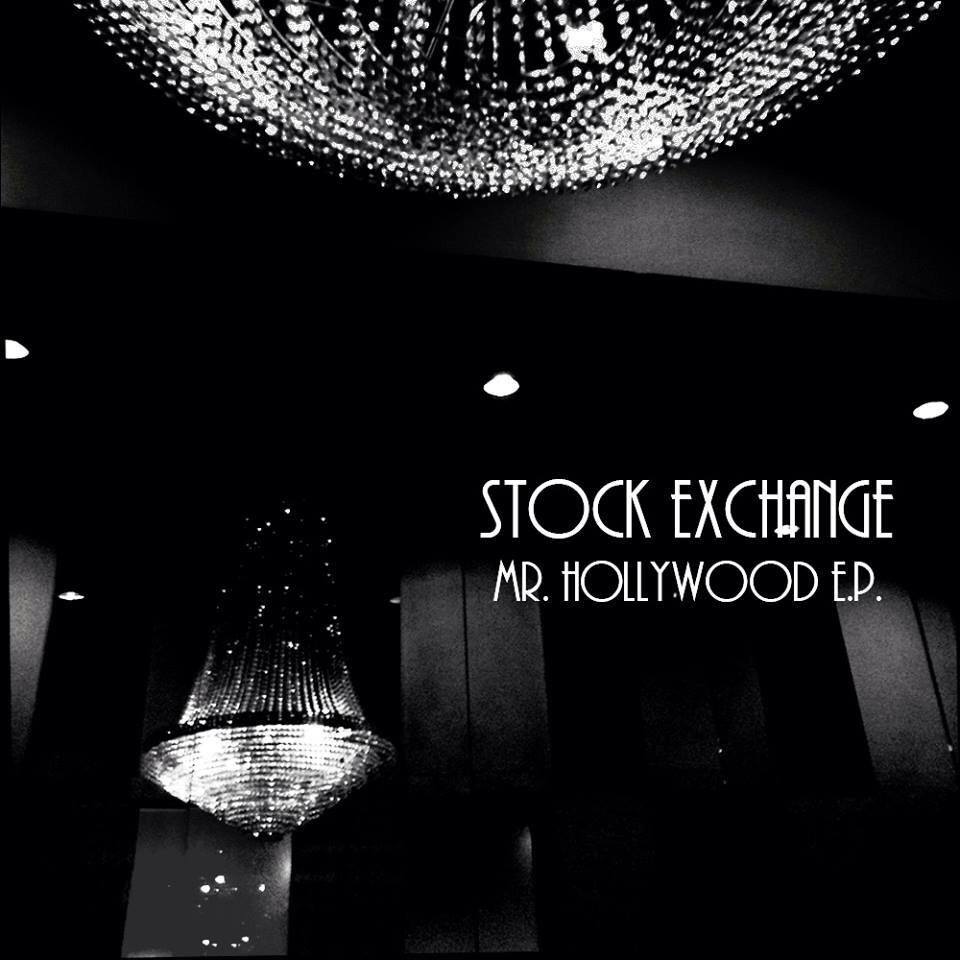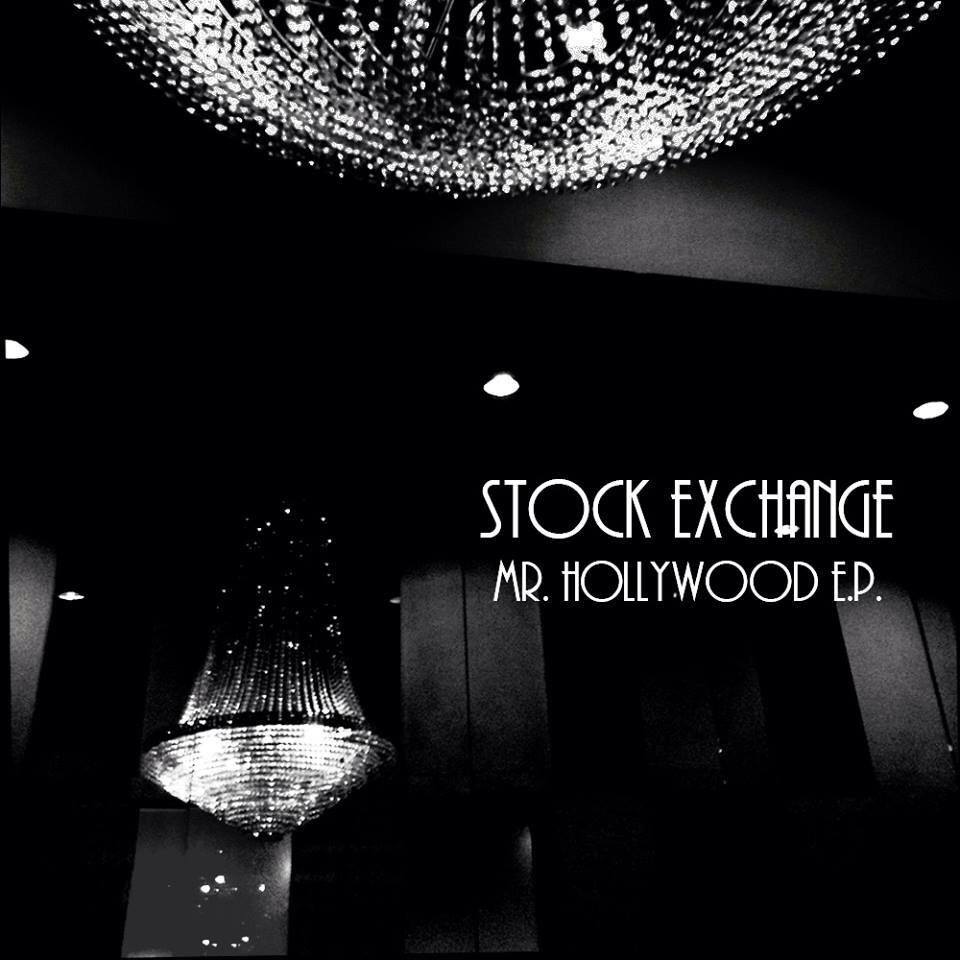 Mr. Hollywood EP
$10.00
Pre-order now and receive a complimentary wristband.
"I think we're probably gonna be the type of band who mixes up their musical style with every release. This release is a real experimental jazzy indie rock thing. I'd describe it as jazz music made by people who have no idea what jazz music sounds like." - Richard Sallis
After years of rubbing shoulders with Adelaide's elite; having sold so many copies of their debut that not even the band members themselves could secure a copy, Mr. Hollywood is the highly anticipated first EP released via Neidbau Records.
Self-produced and mastered by Neville Clark (responsible for Hilltop Hoods amongst many others), the EP captures Stock Exchange at their most wild and energetic. Combining century-old pianos with a chaotic avant-garde sax section, the band aims to conjure up a sound which is simultaneously retro and modern.
The title track has already proven to be a major live favourite; a cynical singalong revealing the tale of a celebrity's descent into heartbroken madness, surrounded by a musical backdrop which is just as mad. The reflective and cinematic "All Star Cast" has proven itself to be another live favourite, with fans struggling to resist singing along despite clearly not knowing the words.
The more restrained lead single "Feels" is a clue towards the band's future direction. It also serves as a first taste of the bands upcoming debut LP - working title "Casino Casouto". We'll get back to you on that last bit.
So get into line, it's opening night!
EPs will be shipped around February 24th.